Up your game
Look your best on the green at Lookout Mountain. Take lessons, take advantage of caddie services, deals from the Golf Pro Shop and join the Players Club to get exclusive access.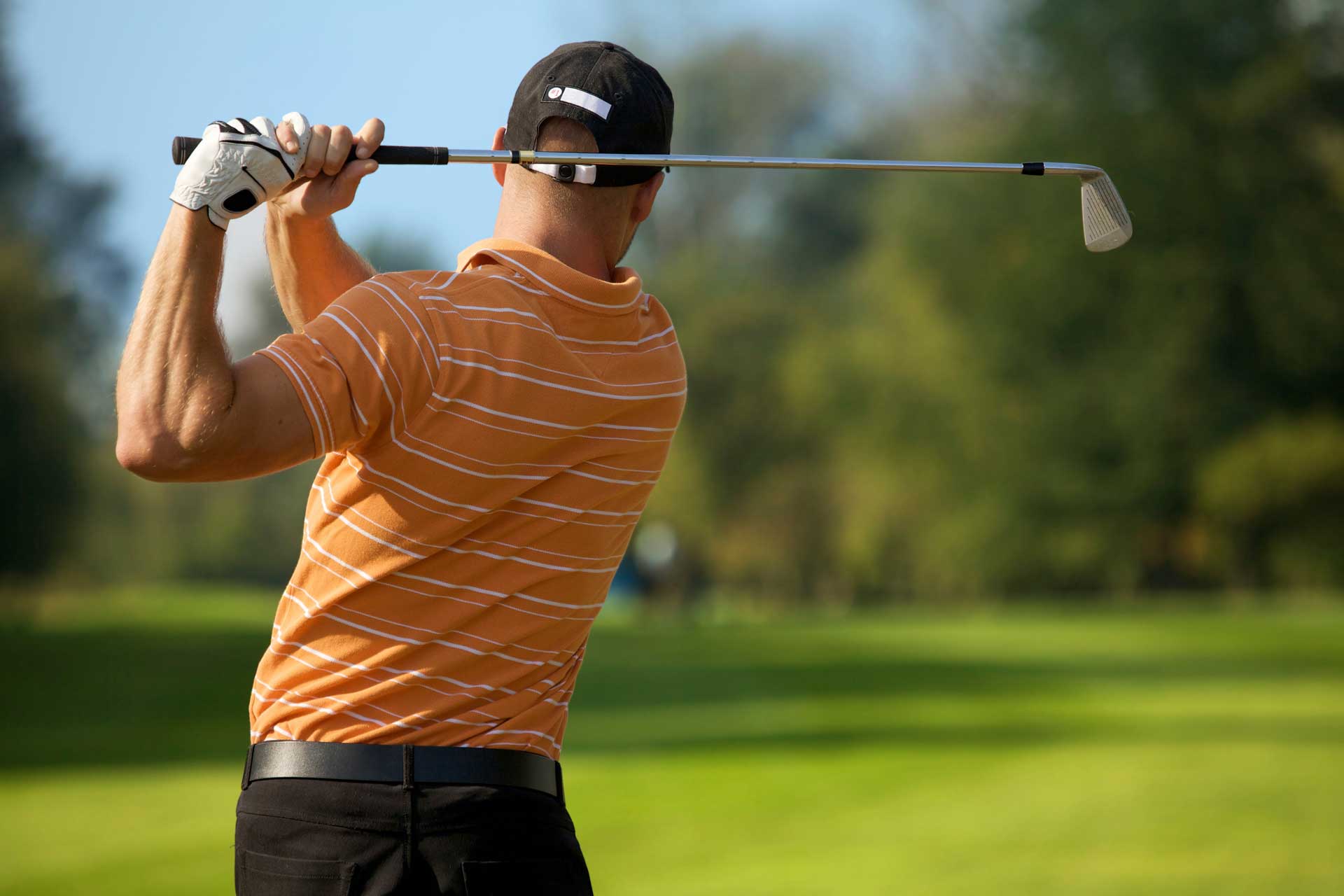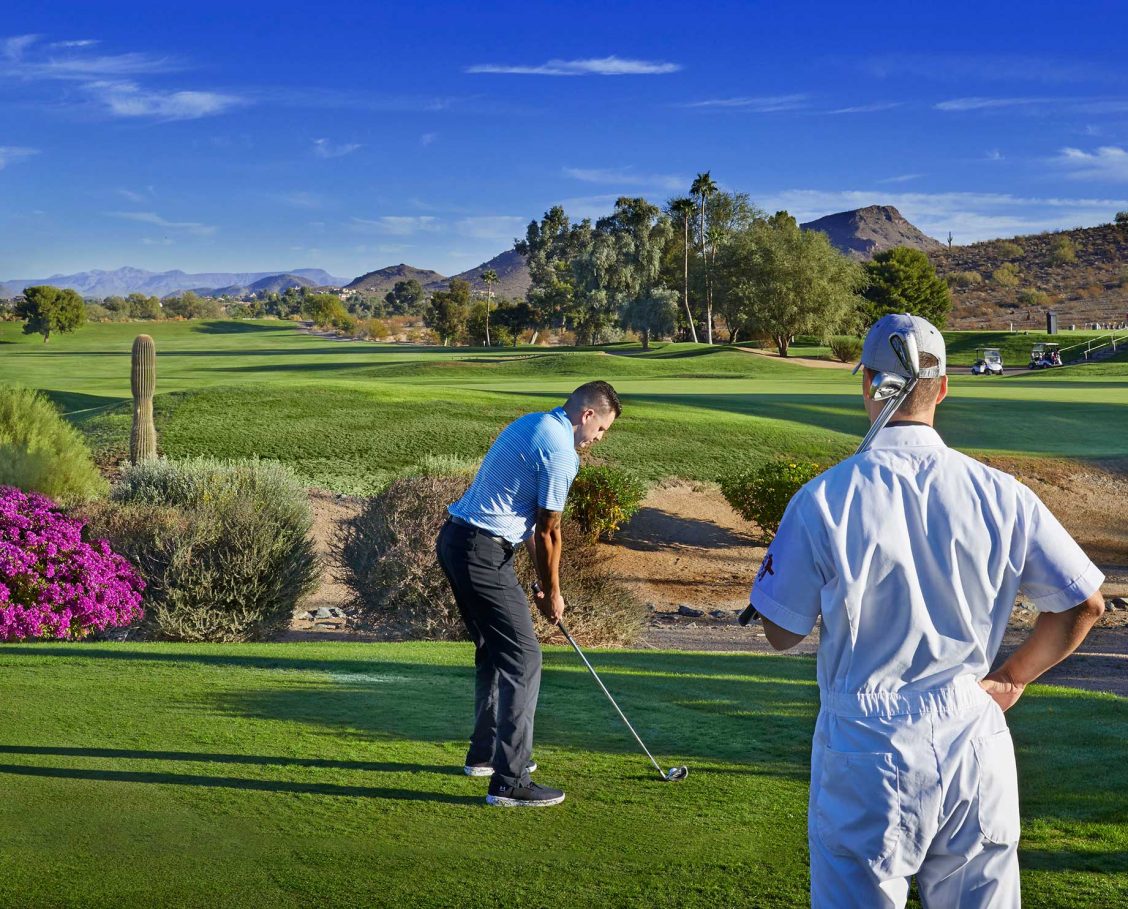 Learn from the best
The Hilton Golf Academy is ideal for a golf enthusiast looking to improve every aspect of their game, whether staying with us at a Pointe Hilton Resort or stopping by as an Arizona local.
The Daily
Enjoy brief group lessons followed by a full 18 holes of golf with your instructor in the afternoon. The Daily requires a minimum sign up two students.
The CEO
The CEO package features a private class where you receive the utmost personalized attention and instruction.
Play like the pros
Lookout Mountain has partnered with CADDIEMASTER® to allow you to play the way the pros play. With extensive course knowledge, our caddies help you navigate, and will assist in locating golf balls, raking bunkers and cleaning your clubs.
Caddie reservations must be cancelled a minimum of 24-hours in advance in order to avoid the full Caddie fee.
Recommended Gratuities: We recommend a $20 per player cash tip for all Forecaddie services. Gratuities can be higher or lower and should be based on the level of service provided by the Forecaddie. *There is a 15% fee on all gratuities charged on a credit card.
To add a Caddie to your round at Lookout Mountain Golf Club call 602-866-6357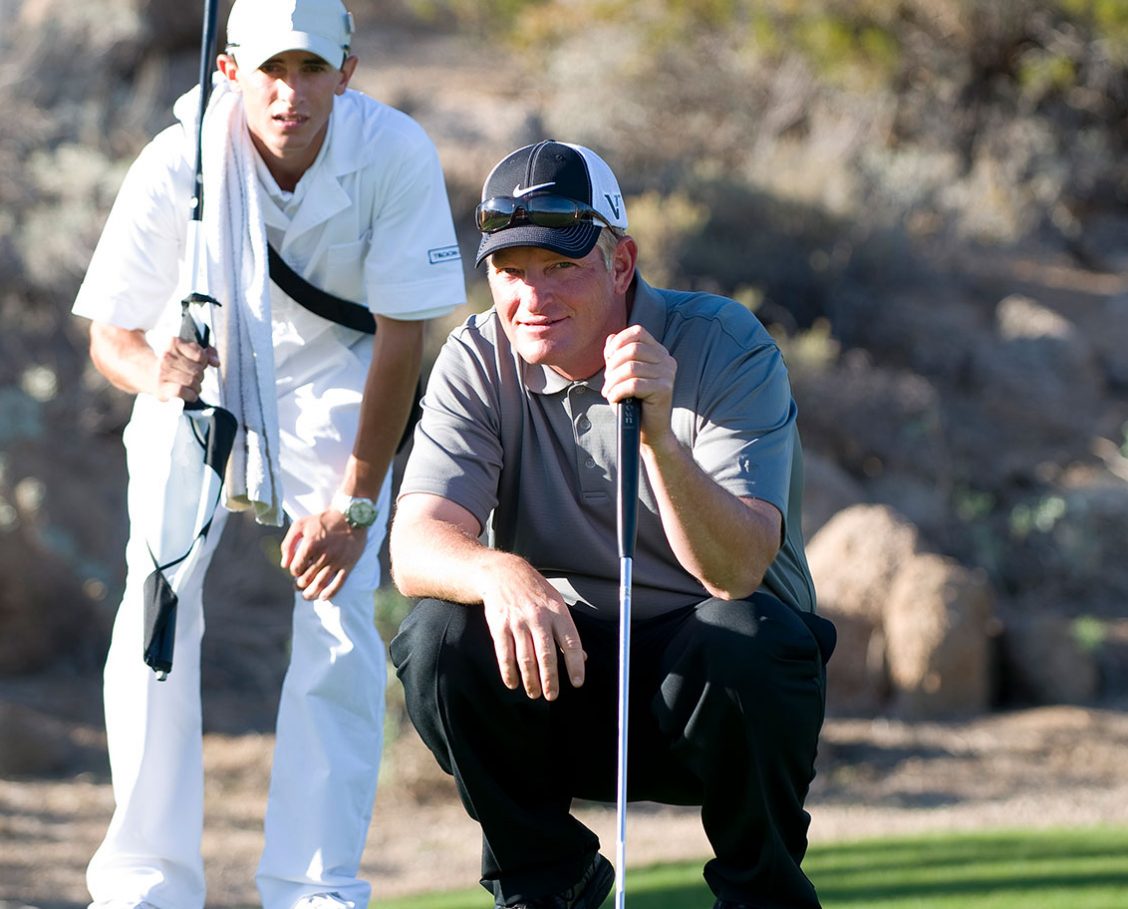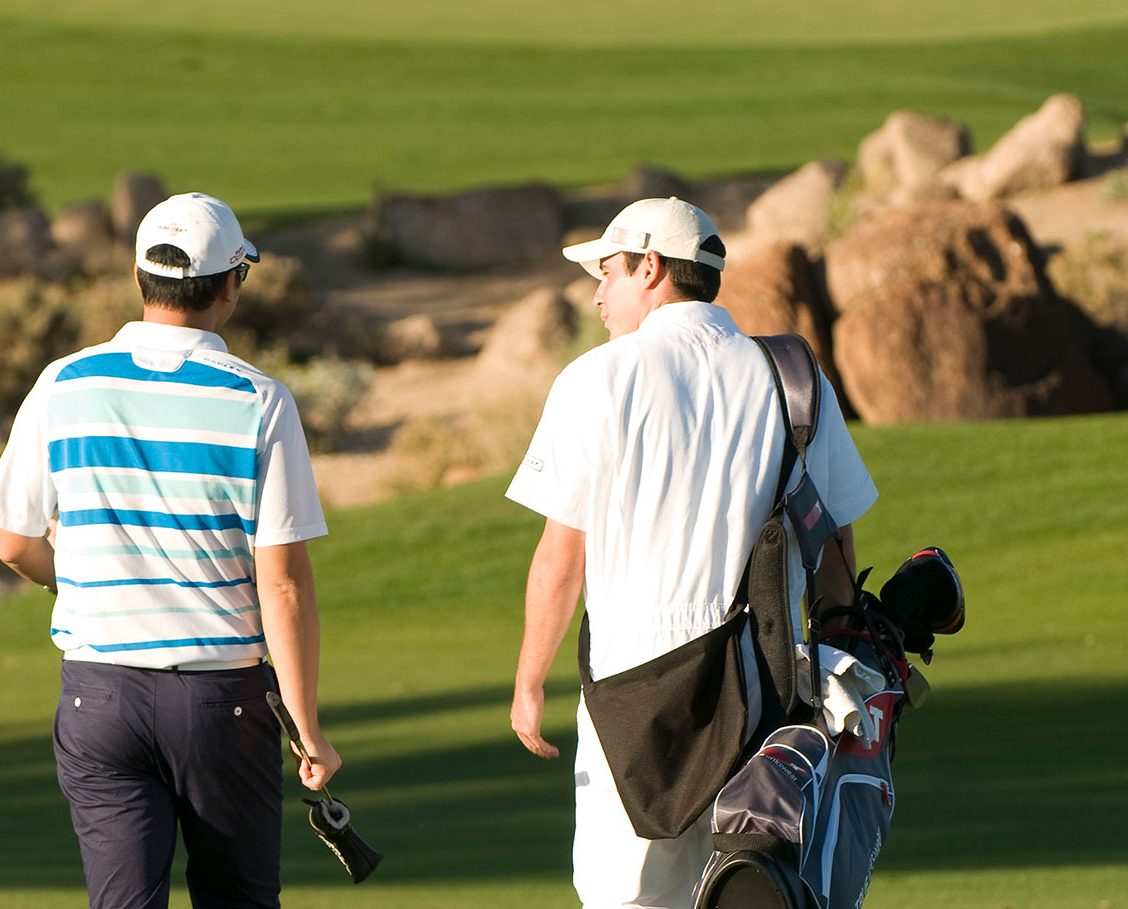 Golf Pro Shop Specials
Get the most out of Lookout Mountain with these specials from our award winning Pro Shoppe.
Kinks on the Links
Visit Tocaloma Spa and enjoy a 50-minute massage for only $89! You can choose a 20-minute neck, back and shoulder massage for $45 instead. Call Ext. 7085 or (602) 375-4645 to make an appointment.
Callaway Bag Sale
Purchase a Callaway Bag* and receive a free round of golf. (*Offer available while supplies last.  Round of golf must be played on the same day of purchase).  Call the Golf Pro Shop for more details at 602-866-6357.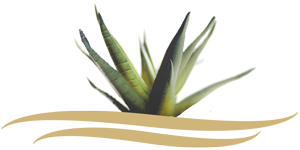 Lookout Mountain Players Club
Become a member of one of the premier golf programs in the state, with exclusive discounts and perks for club members. Our Owl Card includes complimentary play, reduced greens fees for members and guests, discounts on apparel and other items in our Golf Shop, exclusive tournaments for Owl Card members are more.
Contact us today at 1-602-866-6357, or get the details and print your application below.